DO YOU WANT TO JOIN OUR LEAGUE OF SUPERHEROES?
A leading toys & games distributor in France, WDK Groupe Partner is growing rapidly especially with our board games under the banner Widyka and our retail chain, Jouets SAJOU. The company has also set out around the world and is expanding business globally!
We are proud of our 245 superheroes who give the company its unbeatable energy! Hard-core kids at heart, we strive to distribute toys & games to make kids and families super happy!
Discover our super amazing culture and share our passion for toys & games!
WHEN YOU JOIN WDK GROUPE PARTNER, YOU ALSO BUY INTO OUR VALUES!
THE POWER OF TEAMWORK
We have a friendly work environment where teams join efforts to make things happen.
BEING RESPONSIVE
We make best use of our energy to address the needs of our partners.
TRUST
We have a stable working environment where your proactive approach will be recognized and appreciated. 
SHARING
We regularly organize events to get together or just have a chat over coffee.😉
Our purchasing team sources all the new top trending games and toys to respond to consumer needs and put smiles on our customers' faces.
Our team analyzes figures and financial results so that the company remains solvent.
Our IT unit ensures our computer systems are secure and develops integrated management software.
We distribute thousands of toys & games in France and abroad via all distribution networks: supermarkets and hypermarkets, retailers, specialty shops, central purchasing offices and online retailers.
They create and design our own board games and marketing campaigns to develop the notoriety of our brand and products.
Our logistics team handles order fulfillment, in our distribution centers in Tauxigny and Reims, to supply our customers in due time.
Our HR team ensures employees are well taken care of and offers training opportunities.
Matthieu Uguen
Sales Manager
"I started here with a work placement in 2003. I became part of this established business where I quickly moved on to the position of Head of Sales before becoming Sales Manager. I have been fascinated by this job and the wonderful world of toys for years, it's always a real pleasure to be able to make kids happy. WDK's company culture and values match mine. It's a company where energy, perseverance and helping each other are the keys to success!"
Julie Vicente Lopes
Assistant Site Manager
"It has already been 7 years since I became part of the logistics team in Reims! I am proud of my progression within the company. I started off as an Order Processor and then had the chance to be Team Leader before becoming Assistant Site Manager. I appreciate the autonomy in my job and the good chemistry with colleagues! We prepare millions of packages each year, it's a bit like we are part of Santa's workshop!"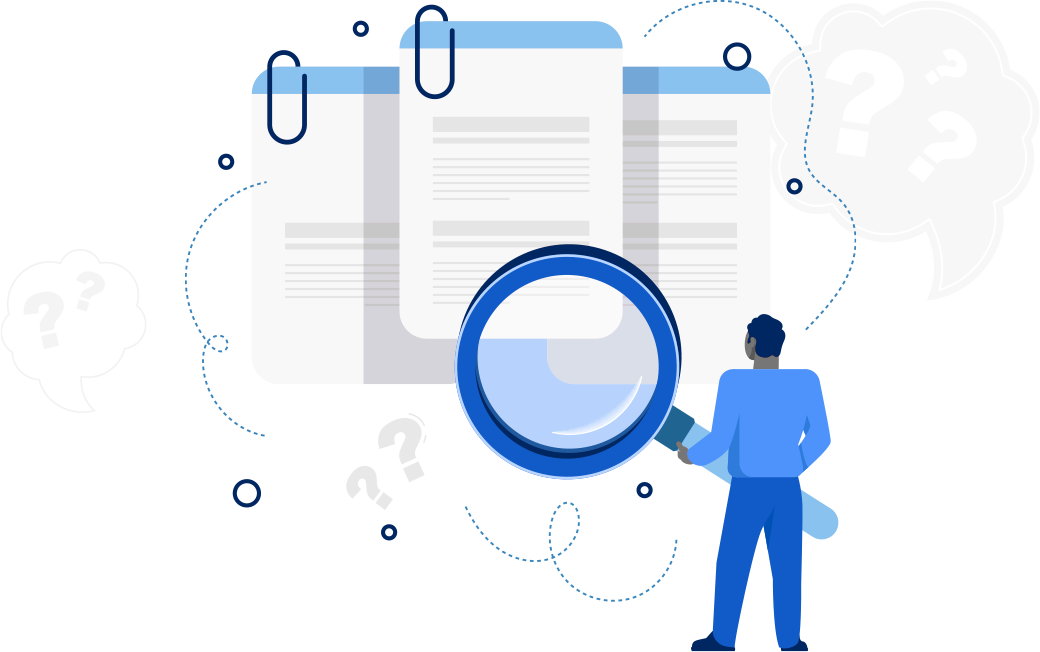 No jobs found
DO YOU HAVE SUPERPOWERS THAT YOU WOULD LIKE TO SHARE WITH US?
THEN WE WANT TO GET YOUR APPLICATION!